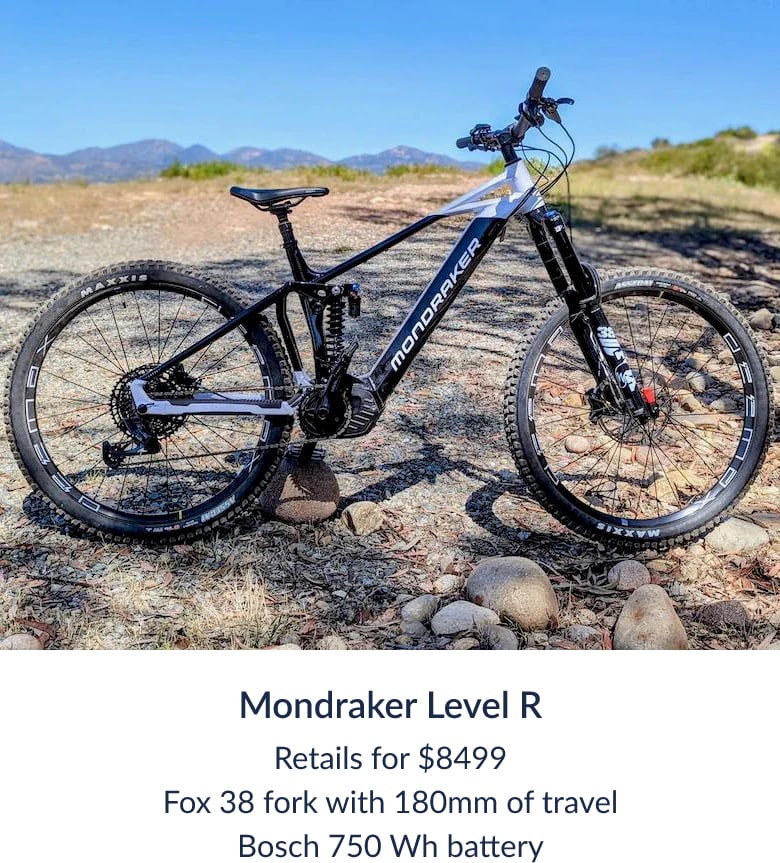 Range:  Our electric mountain bikes are fitted with large batteries and can usually last a full day, depending on load, terrain, and rider input. That said, if you ride lots of uphills in turbo mode, you may be limited to 30 miles of range.
Operation: We rent Class 1 / pedal assist eMTBs (no throttles), meaning the motor engages when you pedal.  It feels very natural, like it's you, but with superpowers!  We like to dial up the motor power on the steep hills and when our legs are finally getting noodly, but keep in mind that riding in the higher assist levels uses more battery.
Included: Top of the line eMTB in your size, with the suspension tuned to your weight, and a fully charged battery.  Helmets available to borrow.  Overnight rentals come with a charger.